We believe that manufacturing the best quality product with our commitment to serve customers with satisfication by always having continuous and creative development, will help us build our company's credibility towards this field of industry
About Us
---
Hand & Heart Co., Ltd. has been established in the year 1988. We are classified as a medium company headed by Mr. Veera Sawangsri, Managing Director and Mrs. Umpawan Sawangsri, as our Vice Managing Director. Our company has started its life with simplicity and has grown by being recognized by many reputable companies.
We manufacture wooden kitchenware, small furniture & stationery made from rubber wood tree (scientific name: Hevea Brasiliensis) known also as Parawood as our prime raw material that comes from sustainable forests legally accepted by our government. We are now also using acacia, oak and ash woods for our products.
Our products have wide variety of collections with high quality and sophisticated designs with continuous growth of creativity following the modern trend. We also have the capability to follow customer's designs, ideas or requirements.
Our market has been expanded to Europe, Asia, Africa and the USA because of the good reception through our workmanship and quality service extended to our customers.
The products that we manufacture have duly passed from several laboratory tests, thereby, conforming to standards required by our customers with their respective countries' regulations.
Apart from the wooden items that we are currently manufacturing, we are pleased to inform you that we have expanded our company by producing knives since 2014.
The idea of knife line was imparted to us with our partner, IVO Cutelarias, Lda from Portugal. They have been into this business industry since 1954. Thereby, their good reputation was known worldwide over the years in different countries specialized in manufacturing wide variety of selections of cutlery from professional to personal use.
We just started launching our knife line to different markets using safe materials with different designs that are of European quality, standard and craftsmanship. We will be developing more on this line to come up with more selections of knives.
Our company aims to manufacture the best quality product with commitment to serve customers with satisfaction, continuous creativity & development for the common good.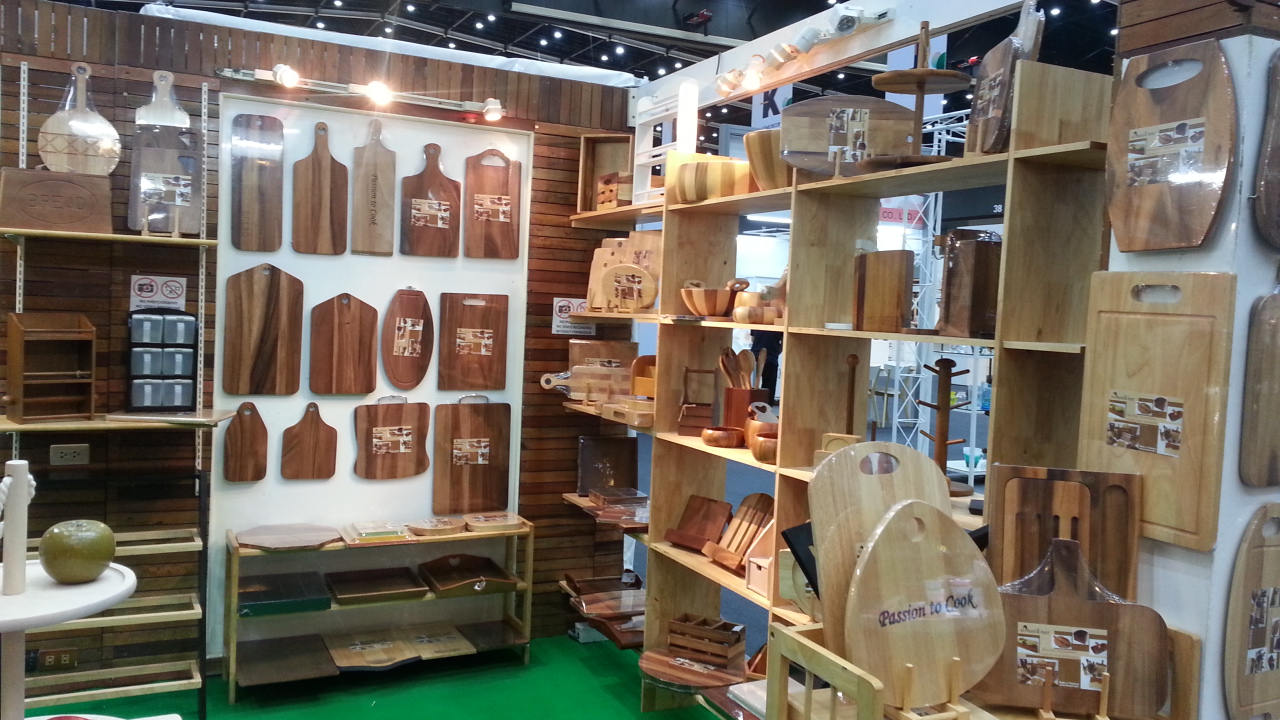 ---
Affiliations:
Exporter List Of Department Export Promotion (DEP)
Thai Gifts Premiums & Decorative Association
The Thai Chamber Of Commerce
The Federation Of Thai Industries
Thai National Shippers' Council
Our Woodenware
---
Thailand made wooden products sourced from sustainable forests following world trade standards since 1988.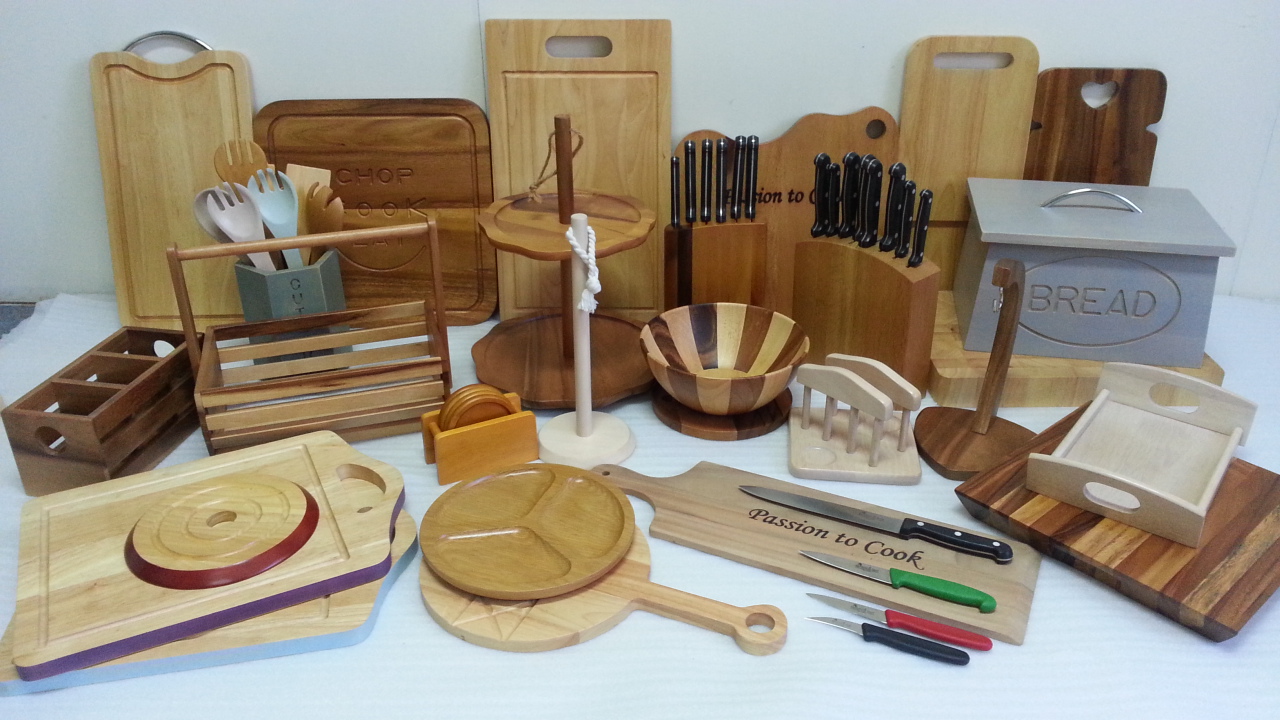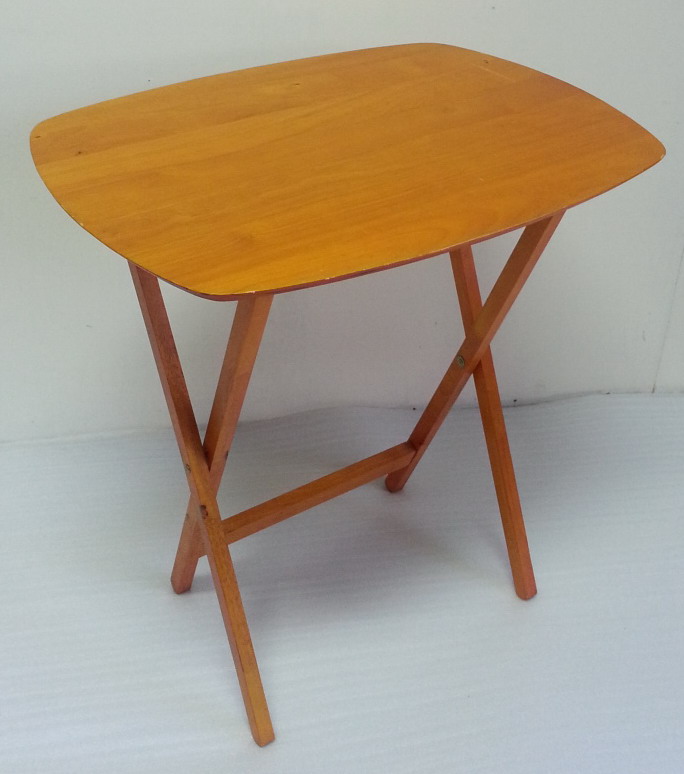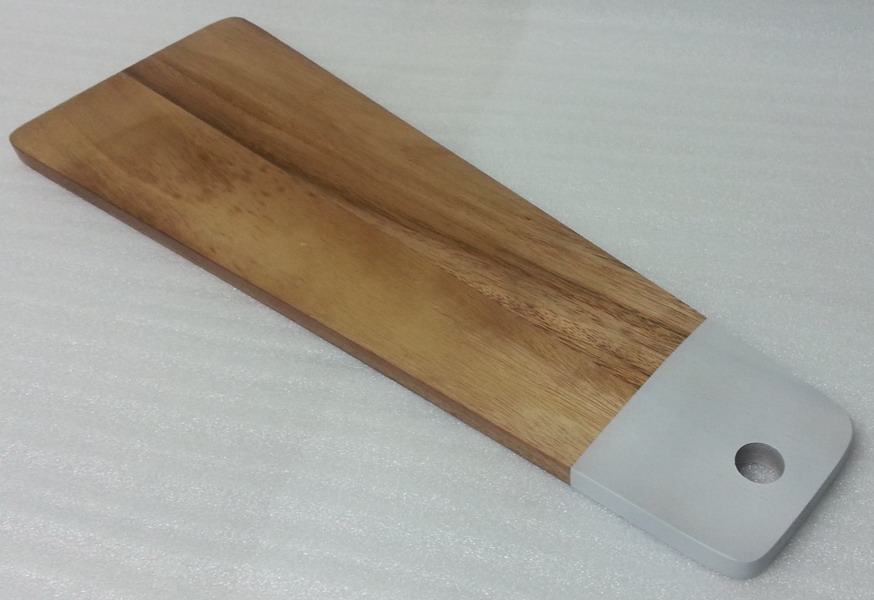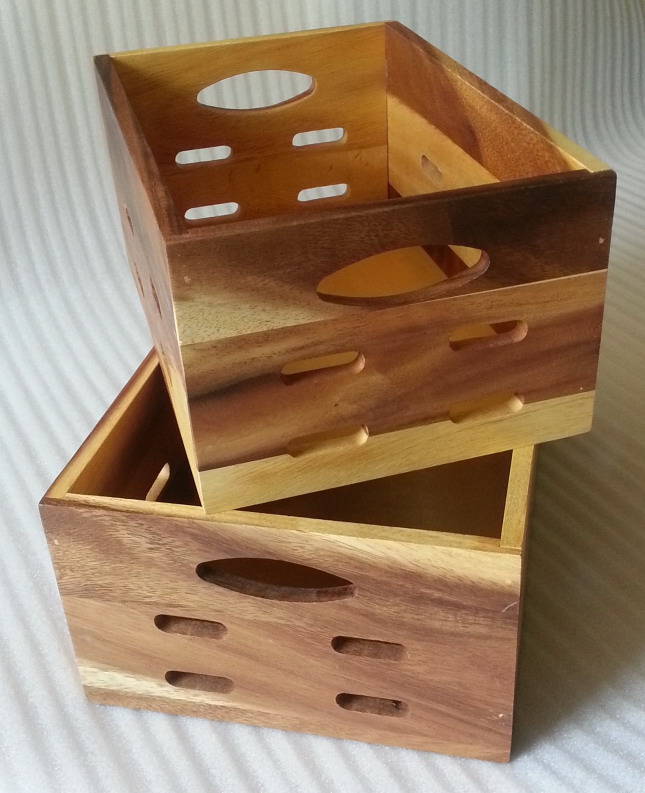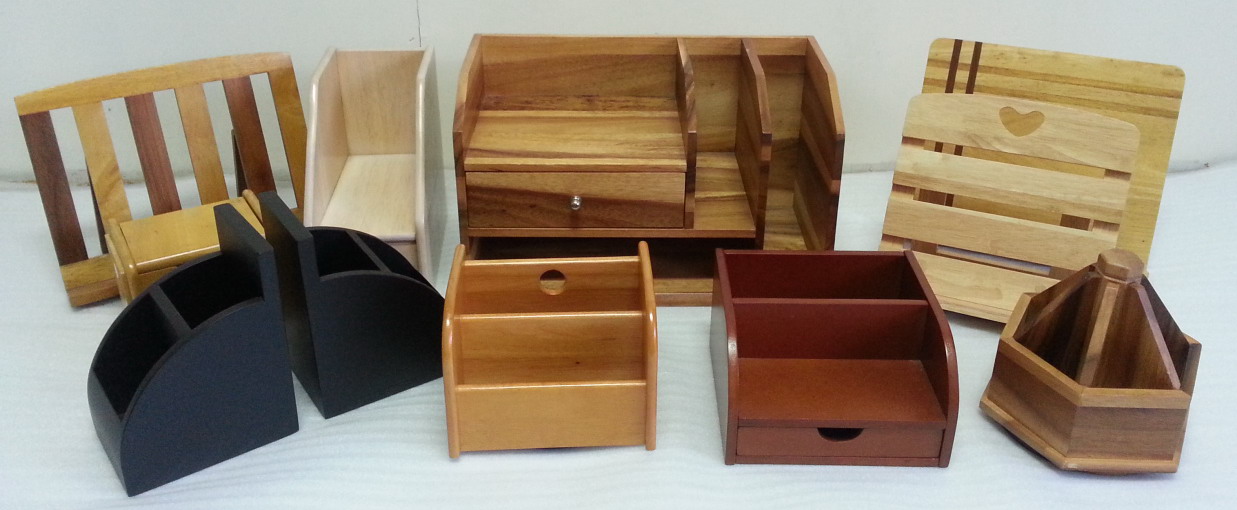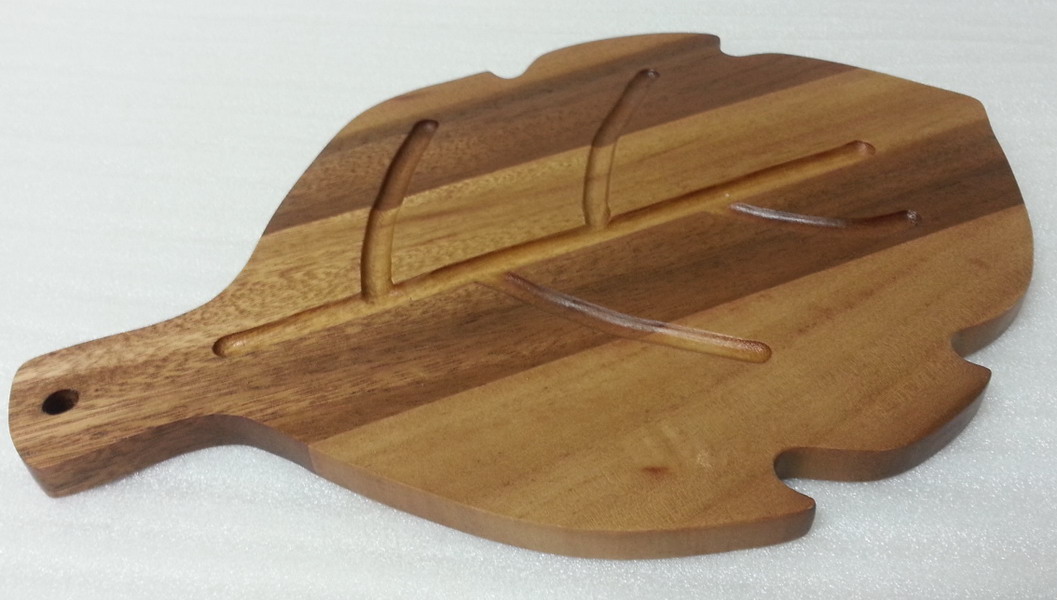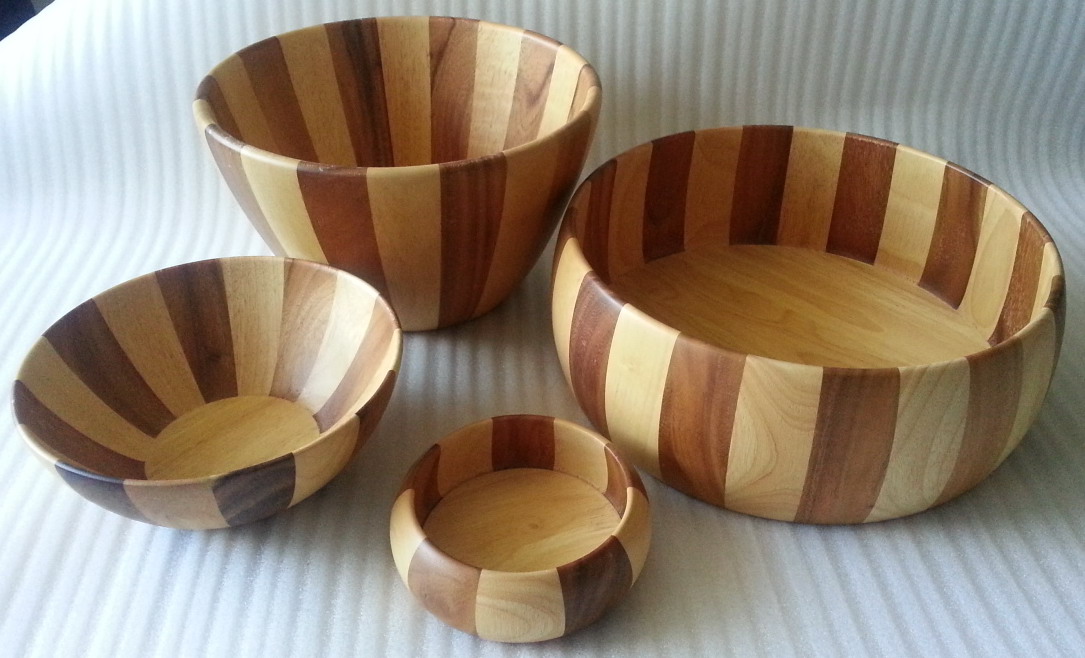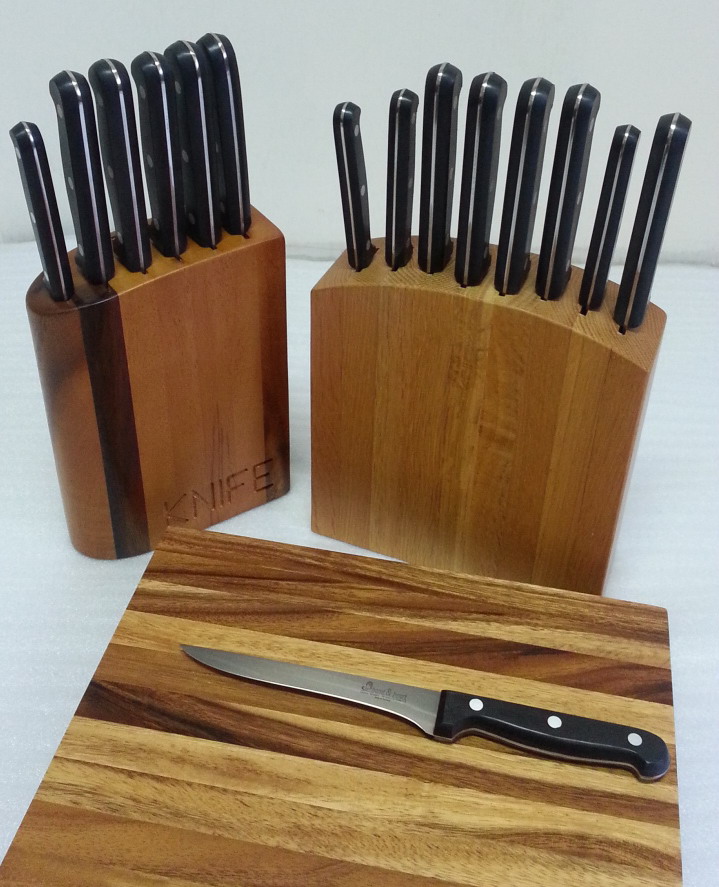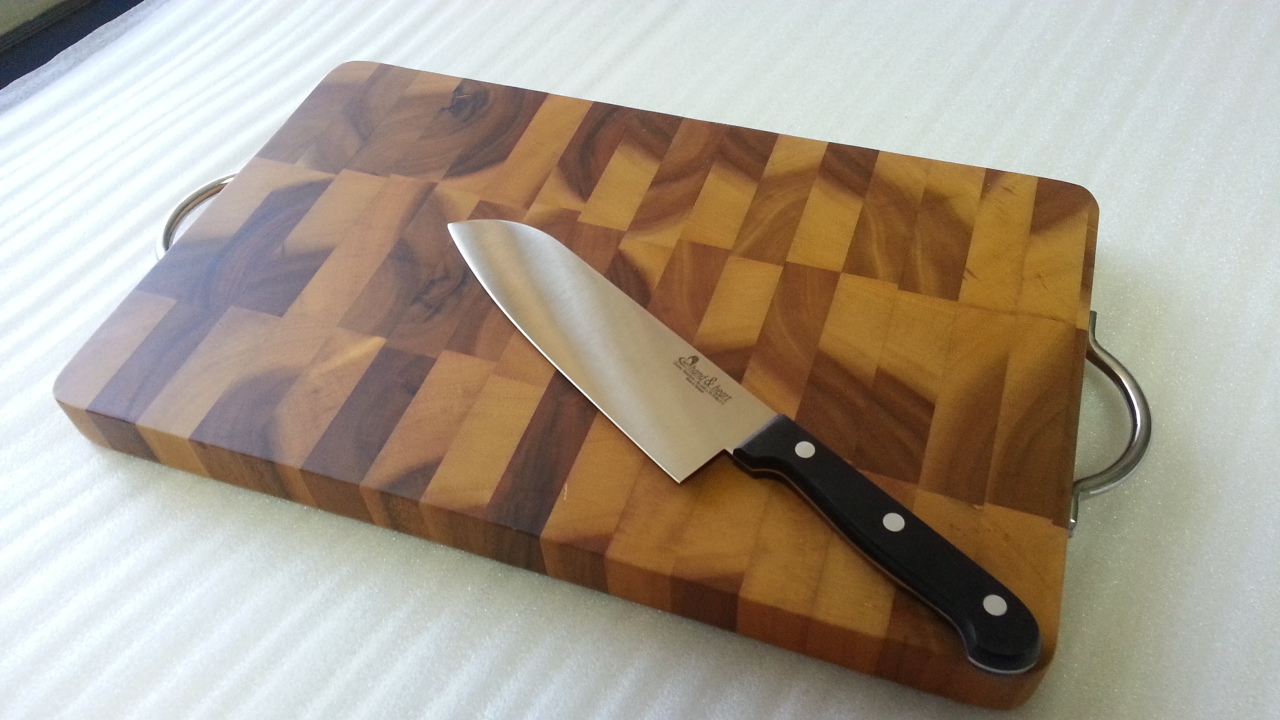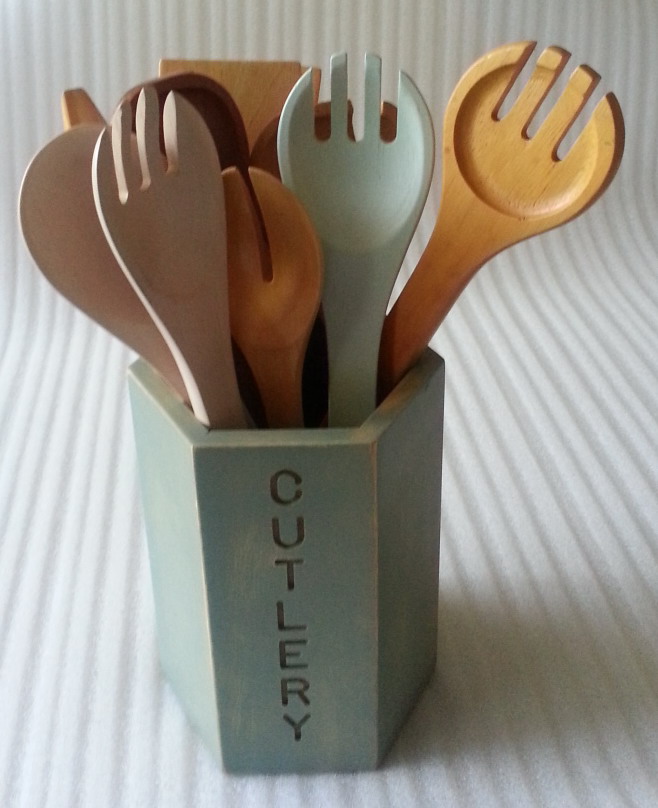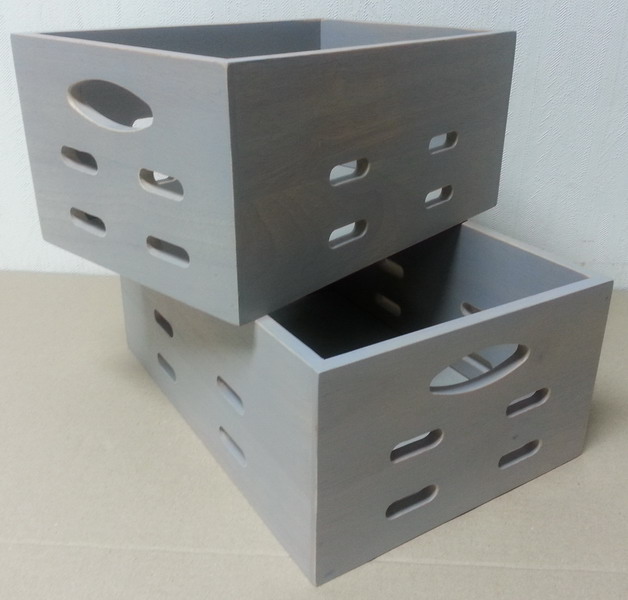 Our Knives
---
Superior quality and versatile functionality of Series of Stamped Knives designed for professional and domestic kitchens.
"Thailand made – European Know-How"